Your Roof is a Major Part of Your Home's Overall Appearance,
It Makes Sense to Take Care of It
By replacing three-tab or worn architectural shingles, your home can look like new once again.
Replacing your old shingle roof can also increase the value of your house for resale, or make it stand out from other houses on the block.
BumbleBee Construction has a wonderful range of asphalt shingle products. All shingles include warranties that range from 20 years to lifetime or around 50 years.
If you've decided its time for a new roof, or mother nature has decided for you, we're here to help make the process as easy as possible. Whether your shingles were just old, you wanted to upgrade the curb appeal of your home, or hail or wind damaged your current roof, you need a roofing contractor you can trust.
Replacing your roof is a great long term decision. It adds value to your home, improves curb appeal, and will save you money in the long run as opposed to making the frequent repairs needed on aging or damaged roofs.
Now, you just have to decide what shingle will best compliment your home, your needs, and your budget.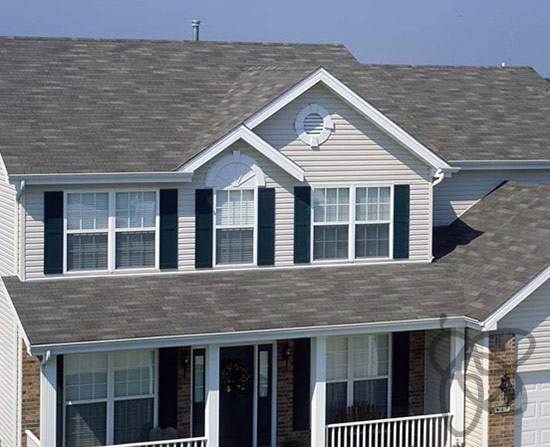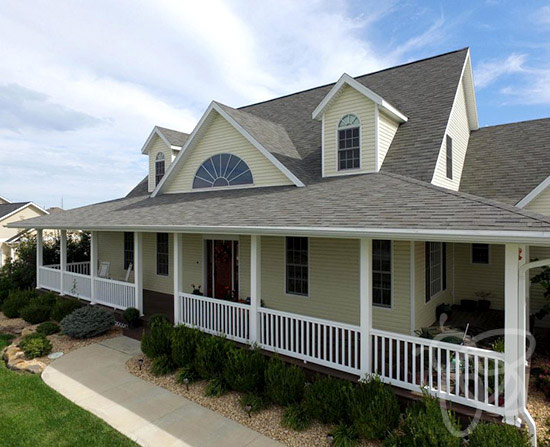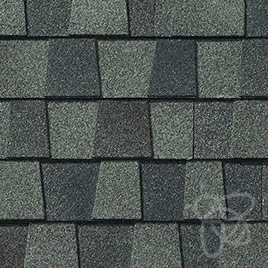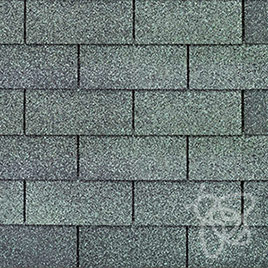 Architectural vs. 3-Tab Shingles
There are many different high-quality textures, colors and patterns available.
Roof shingles are almost always visible when looking at your home so you want your roofs shingles to be aesthetically pleasing. When choosing the right shingle for your home one must take the time to find the best possible fit of shingle for their homes roof. Architectural and 3-Tab Shingles are the most commonly used. Architectural shingles, 3-Tab roofing shingles are asphalt-based products that work by shedding water to the shingle below.
Architectural Shingles are very common now, they are the most widely used shingles installed many homes. They are a premium grade of asphalt shingle roofing. The shingles are thicker and have a distinctive, textured appearance. An architectural shingle roof has a 24 to 30-year life, with some super-premium grades rated for up to a 40-year lifespan.
Roofers refer to a shingle as 3-Tab because it is made up of three individual tabs that are a 12" wide. A 3-tab shingle is the most basic and least expensive, entry level roof shingles rated for up to 60mph – 70mph wind uplift.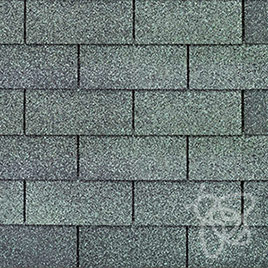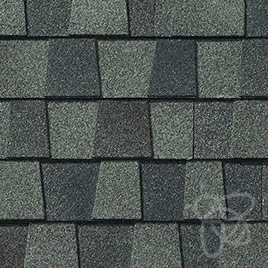 Contact Us and Get It Done!
When you choose Bumble Bee Construction, you know you're getting highly qualified professionals who have the expertise and experience to make sure your project is done properly.