Enjoy All The Benefits of Going to a Luxury Spa Resort
Without Ever Leaving Your Home!
Have you ever considered owning a sauna? In today's fast-paced and highly stressful world, owning a sauna offers people more than just benefits to their health… it provides a quiet place to slow down, relax, rest and recharge your body and mind.
Like a miniature retreat inside your home, the benefitting heat and steam of a sauna can melt away stress and muscle tension. That release is only enhanced by our team's ability to custom design and install your sauna to perfectly match your home with your health and wellness needs in mind.
Custom, Pre-Cut and Modular Saunas
Custom and pre-cut saunas are built to fit any space and installed on your framed walls. Our team can design and install your sauna anywhere… whether you want your sauna under your stairway, inside your home's personal fitness center or gym, or even added to a bathroom. Whatever your sauna needs are, Bumble Bee Construction can make it happen.
Added Health Benefits
Only a medical professional can confidently determine how using a sauna may benefit your overall health, but generally speaking, here are a few examples of a sauna could be an important part of a healthier lifestyle.
Enhanced immune system

Respiratory relief

Endorphin release

Stress relief

Pain relief

Healthy skin tone

Improved blood circulation

Weight loss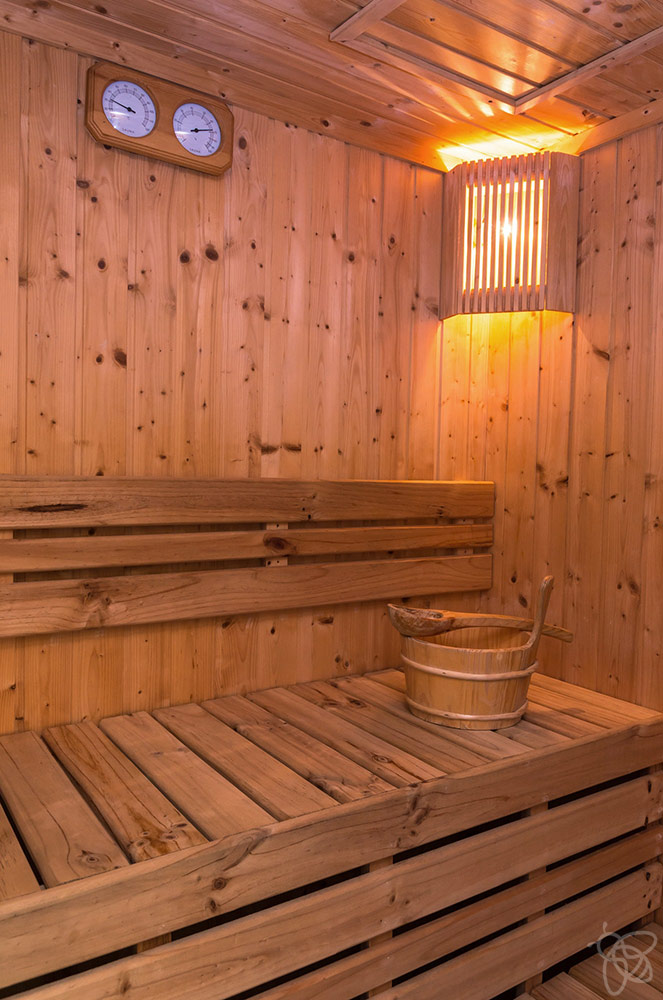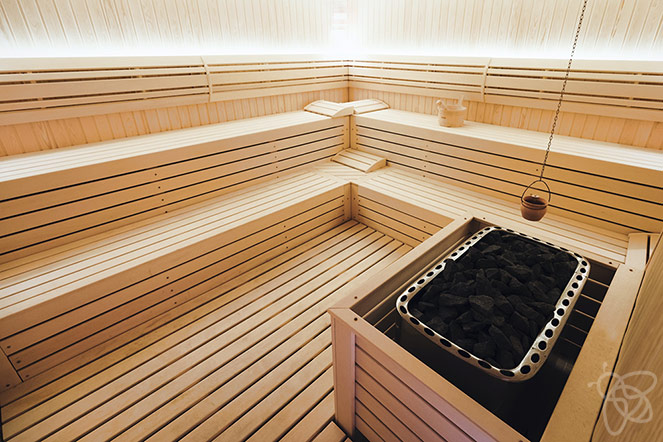 Contact Us and Get It Done!
When you choose Bumble Bee Construction, you know you're getting highly qualified professionals who have the expertise and experience to make sure your project is done properly.