Let us Help You Build
The Kitchen of Your Dreams!
Remodeling your kitchen is an exciting experience, but it can also be daunting. There are so many decisions to be made! Cabinets, countertops, appliances, lighting, fixtures, layout—it's a lot to think about. That's why we encourage you to meet with one of our design specialists to discuss your goals. He or she can guide you through the numerous options to consider, always keeping your budget and your personal style in mind.
We know you want to get the most bang for your buck, which is why we focus on what matters to you. Our designer will come to your home, free of charge, and walk through your kitchen with you to discuss your vision. Then we'll present you with a number of options and help you choose the one that best fits your lifestyle and your budget.
Whether you'd like to just update or completely remodel your kitchen, you can rely on us to complete the project. Ready Remodeling will handle every detail, regardless of how big or small your project is.
Kitchen design planning and kitchen construction is an art that takes skill.  Whether you are considering kitchen cabinets for a new home or a kitchen remodel project, we can help make your dream kitchen become a reality.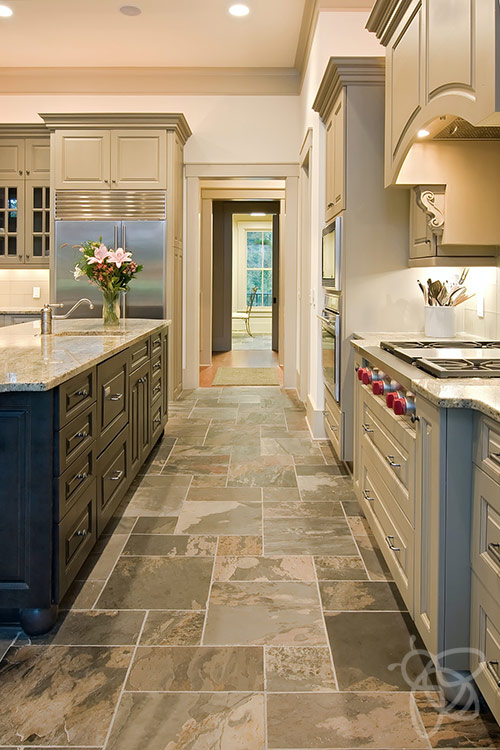 Kitchen remodeling services we offer:
Demolition, Lighting installations, Plumbing installations, Wall removal, Drywall installation, Replacement windows, New construction windows, Adding new interior walls, Cabinetry, Cabinet installation, Appliance installation, Countertop fabrication and installation
Contact Us and Get It Done!
When you choose Bumble Bee Construction, you know you're getting highly qualified professionals who have the expertise and experience to make sure your project is done properly.