Decks Have Become an Increasingly
Popular Trend in Outdoor Living
Adding a backyard deck designed and built by Bumble Bee Construction is a smart investment in your home.
A professionally designed deck is an economical way to extend your home's living space and enjoy the outdoors.
Multi-level decks, spa decks, composite decks, and ground level decks are the perfect place for entertaining. Have a barbecue with family and friends on your new Bumble Bee Construction deck. Imagine the possibilities! Built-in benches, railings, pergolas, privacy screens, trellises, platforms, and steps.
We offer custom designed decks built with pressure treated wood, cedar, and composite materials for decking, railings, skirting, and steps which are attractive and environmentally friendly.
Choose traditional wood railings or upgrade to special deck railings such as cable railings, glass railings, aluminum baluster railings, and composite railings offered in a variety of finishes and designs. We also offer different types of decking fasteners including galvanized nails and stainless steel nails, decking screws, and hidden fasteners.
Decks add much more living space to your home and are often the setting of some of life's best times with family and friends. A custom deck is an important part of any home, a large extended area of the house itself, providing an excellent area to entertain and enjoy during day and night. A deck makes the house more beautiful and designing the right deck that fits your home, lifestyle, and budget can be very exciting! We want your deck to be perfect for YOU … and it can be … with a custom-designed deck from Bumble Bee Construction.
Available Feature and Options:
Pressure treated wood
Cedar decks
Composite decks
Vinyl decking
Multi-level
Built-in spas
Platforms
Steps
Grates
Railings
Metal railings
Composite railings
Glass railings
Benches
Planters
Skirting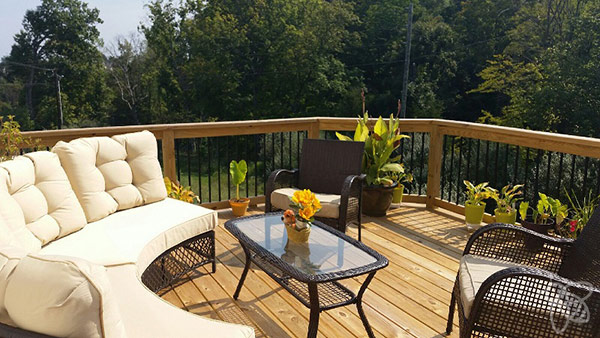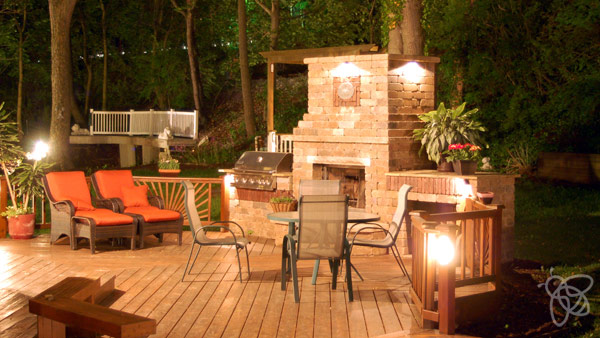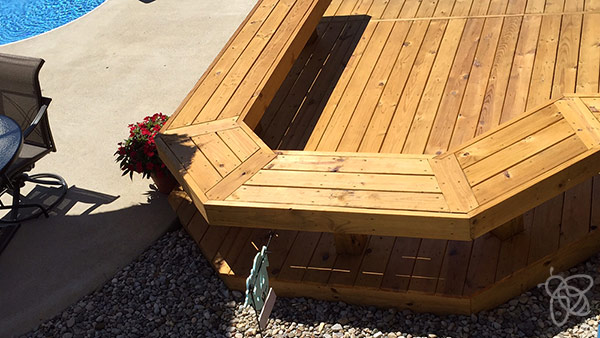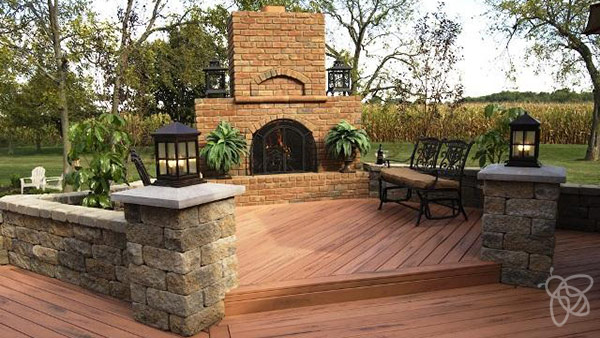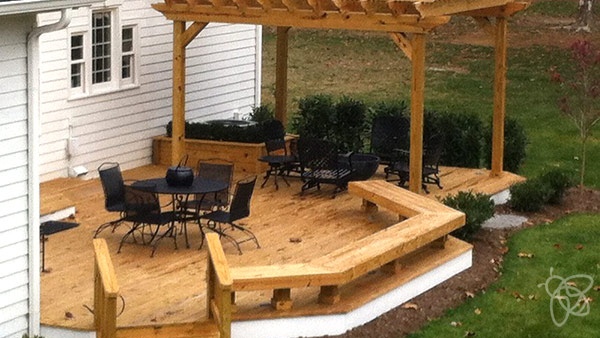 Contact Us and Get It Done!
When you choose Bumble Bee Construction, you know you're getting highly qualified professionals who have the expertise and experience to make sure your project is done properly.